I took Sebastian's 2 year photos the other day. He was so cooperative for me too! I can hardly believe this little guy is going to be 2 this month. He has come so far from the 3lbs 15oz he was at birth. Now he is a walking, talking 21lb boy. He is not a baby any longer. Kinda makes me sad since I know he is my last baby.
He is such a lovable little guy though. He still loves to snuggle and is really good at copying everything his big brothers do..which is good...and bad LOL
You have to click on these first few to see the whole pic...
Just after birth, getting footprinted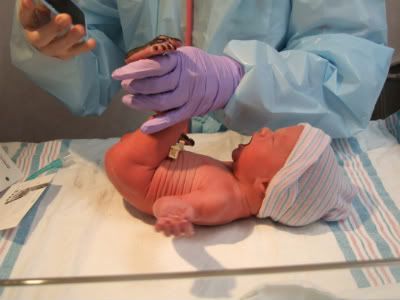 Sebastian in the NICU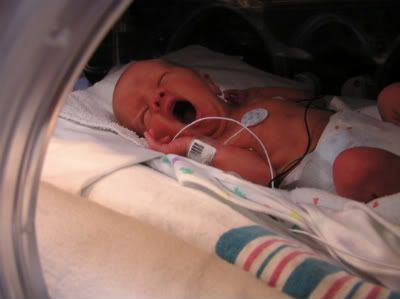 From his first birthday party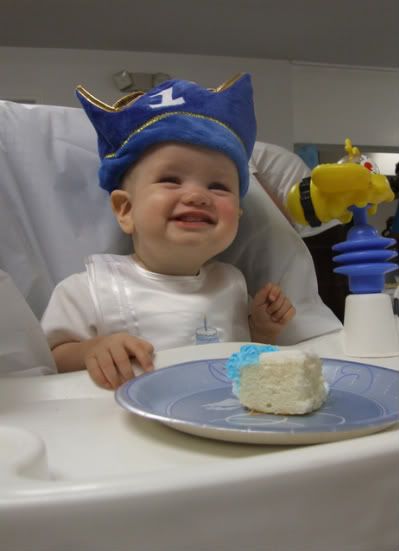 And from this week
My motorcycling music man...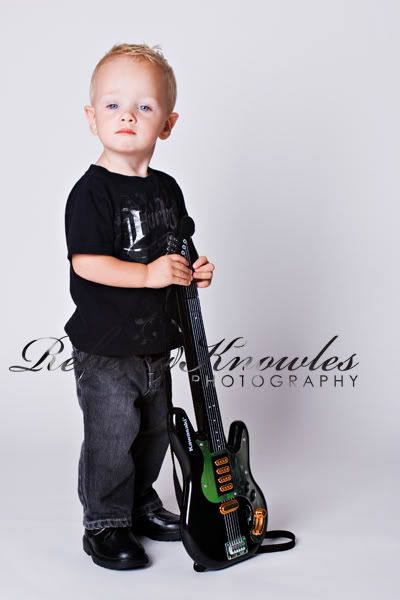 My preppy guy....
in color...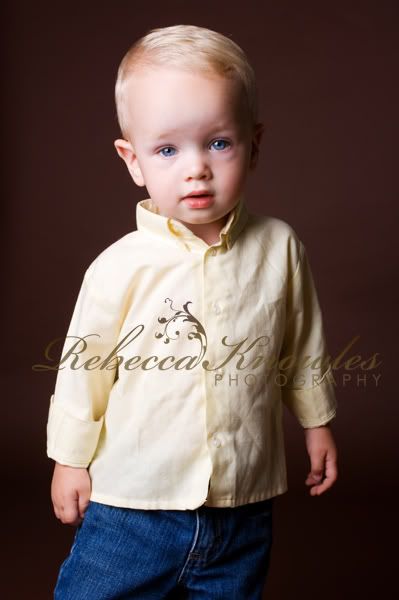 and chocolate...
Sailor man. This outfit was worn by my Gabriel, my oldest son for his 1 yr pics..5 yrs ago!